Welcome to Dr. Frost Wiki!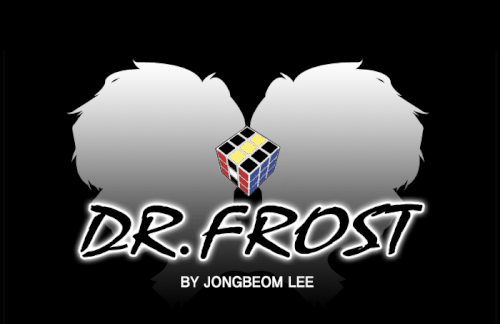 This is an ever-growing database entirely about the Dr. Frost manhwa by Lee Jong-bum.
Please be warned that this wiki may contain spoilers.
This wiki is a constant work in progress. Help us out by editing and expanding our knowledge about the series!
Before you start contributing, make sure to check the editing guidelines. After that, you can start fixing typos, filling out article stubs, or leaving feedback in article comments. You can also create wanted pages.
For additional help, you can check out the Help pages or the main FANDOM guides. If you can't find an answer or if you'd prefer one-on-one talks, ask the Admins.

If you are interested in affiliating, please contact an admin.
KAKAO

Foxtoon

Ridibooks

KakaoPage

Lezhin

Naver

---
You know very well how fragile the human mind is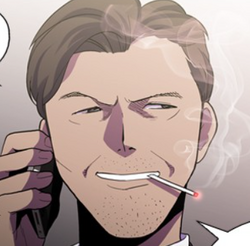 Yonghee Cho was a reporter at Changgyu's workplace. He was investigating Seonghyun Moon's schemes with the YPSA.